Salmon Bowl
Three perfectly seared fillets in our homemade garlic butter. Pick your base of Jasmine Rice, salad or both and a Drastix Sauce on the side.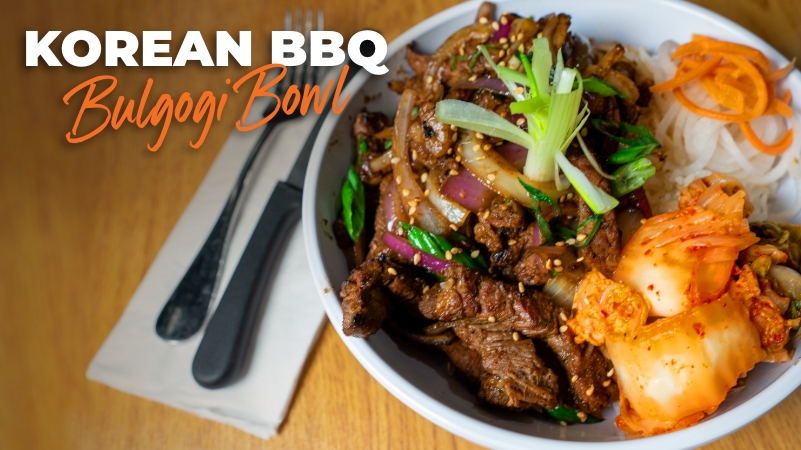 Korean BBQ Bulgogi Bowl
Ribeye marinated in our home-made Bulgogi Sauce and served with Kimchi and Daikon on rice, salad or both.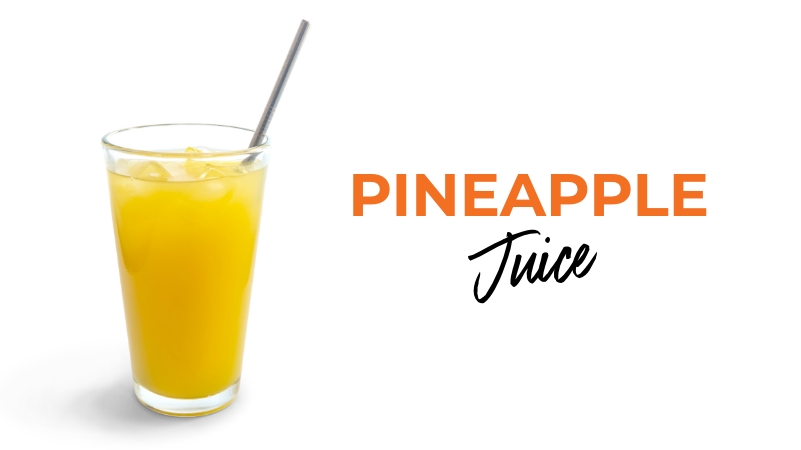 Pineapple Juice
Natural pineapple juice with a sweet but semi-tart flavor.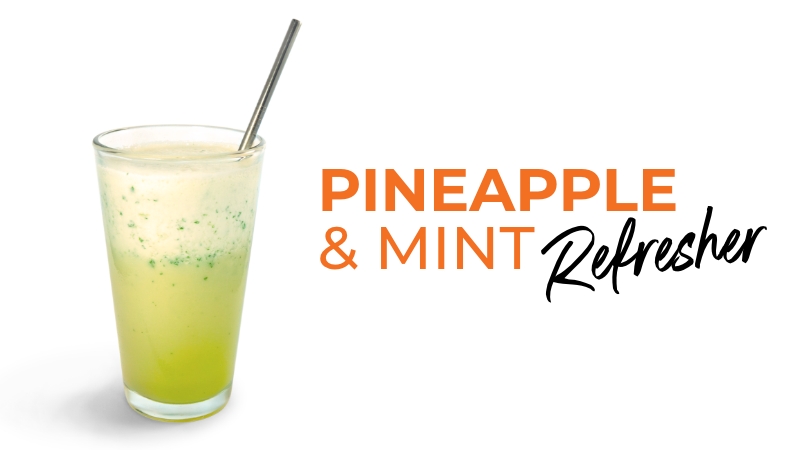 Pineapple & Mint Refresher
Pineapple juice and fresh mint blended together for a refreshing drink.