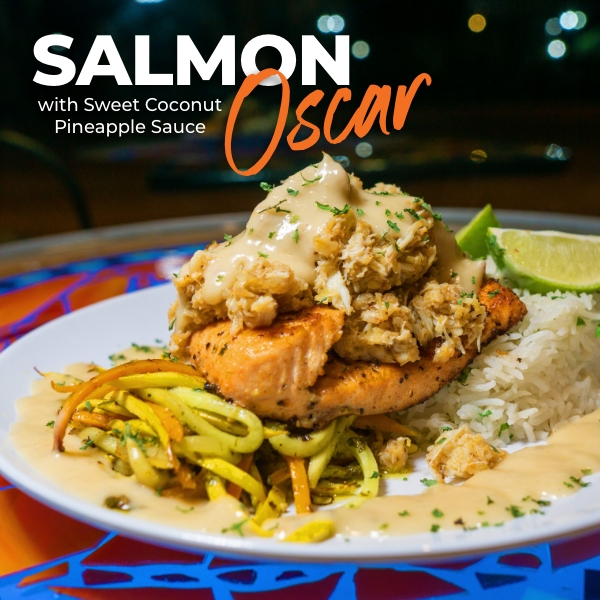 Salmon Oscar
A beautiful salmon filet seared to perfection, stuffed with crab and covered with Chef Martin's Sweet Coconut Pineapple Sauce. Served with julienne vegetables and an aromatic Basmati Rice.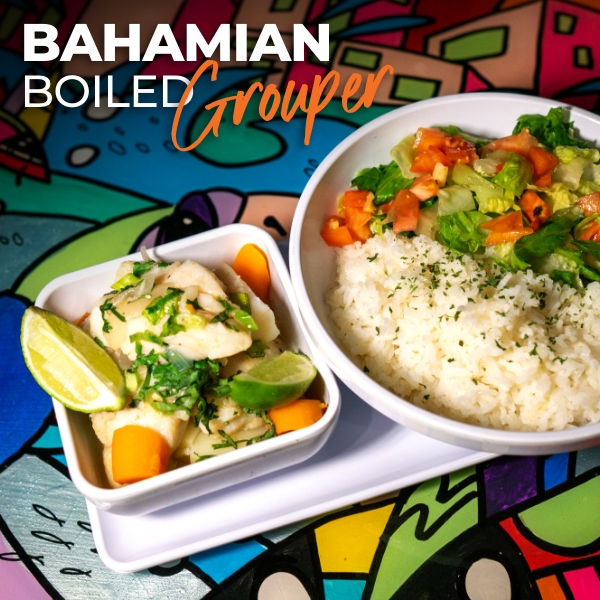 Bahamian Boiled Grouper
The Caribbean Vibes are here. It's boiled grouper with potatoes and carrots swimming in a delicious savory broth. Served with your choice of rice, salad or both.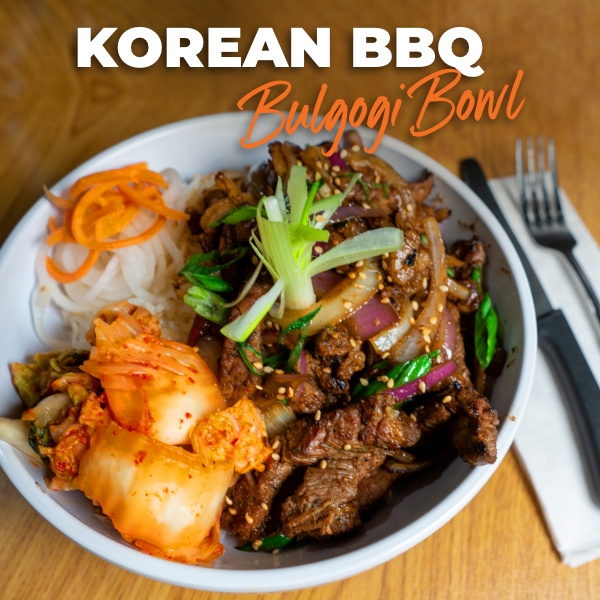 Korean BBQ Bulgogi Bowl
Ribeye marinated in our home-made Bulgogi Sauce and served with Kimchi and Daikon on rice, salad or both.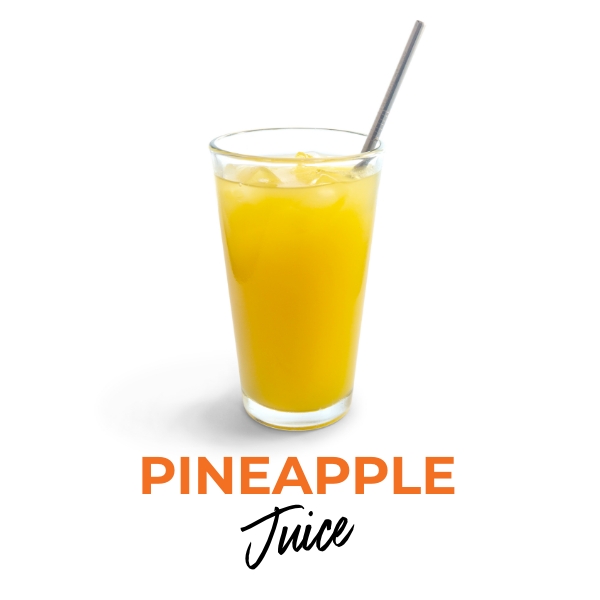 Pineapple Juice
Natural pineapple juice with a sweet but semi-tart flavor.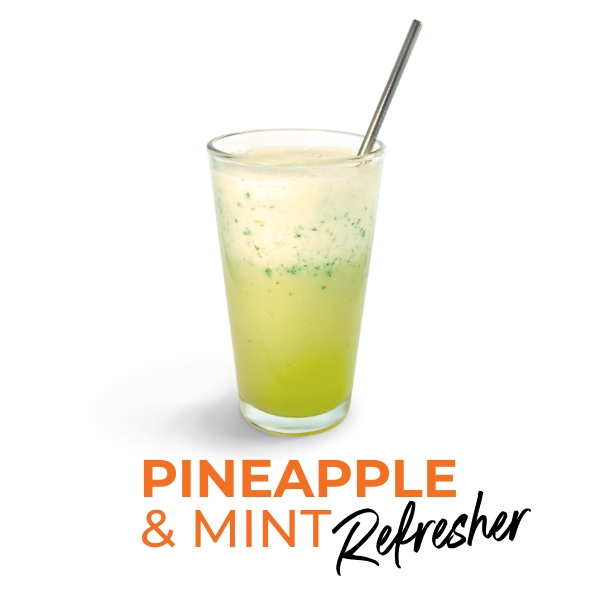 Pineapple & Mint Refresher
Pineapple juice and fresh mint blended together for a refreshing drink.