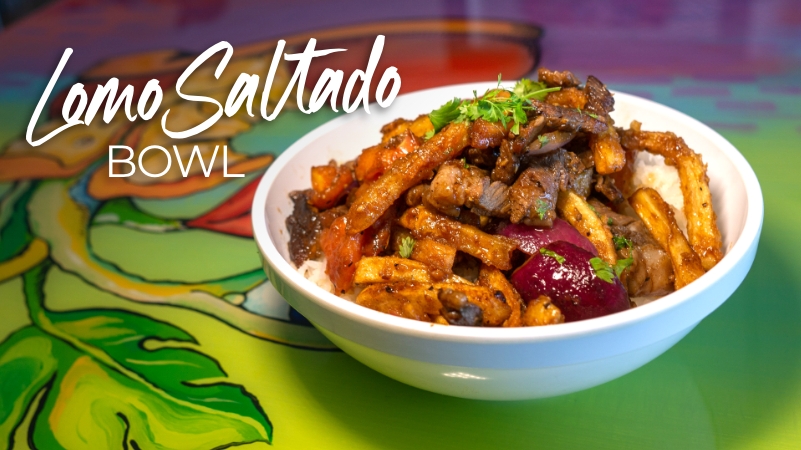 Lomo Saltado Bowl
Try our version of this delicious traditional Peruvian dish. It's tender ribeye steak cooked with red onions and tomatoes in our homemade sauce. Served with French fries and your base of rice, salad or both.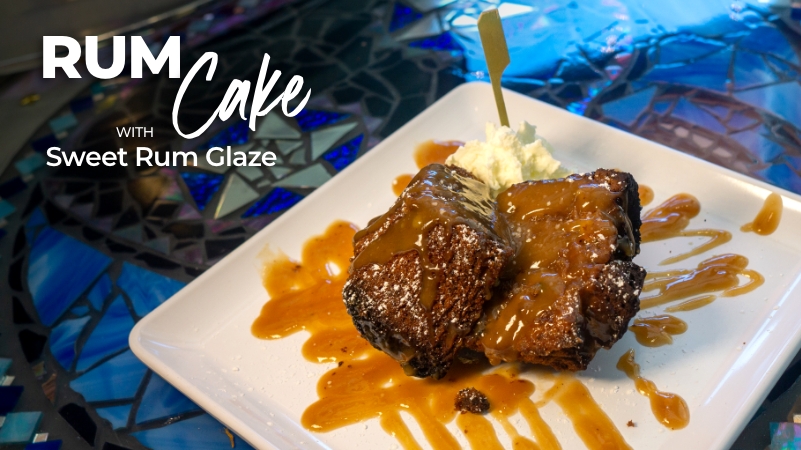 Rum Cake with Sweet Rum Glaze
A good meal isn't over until dessert is served…so Chef Martin brought out a homemade rum cake with his own sweet rum glaze.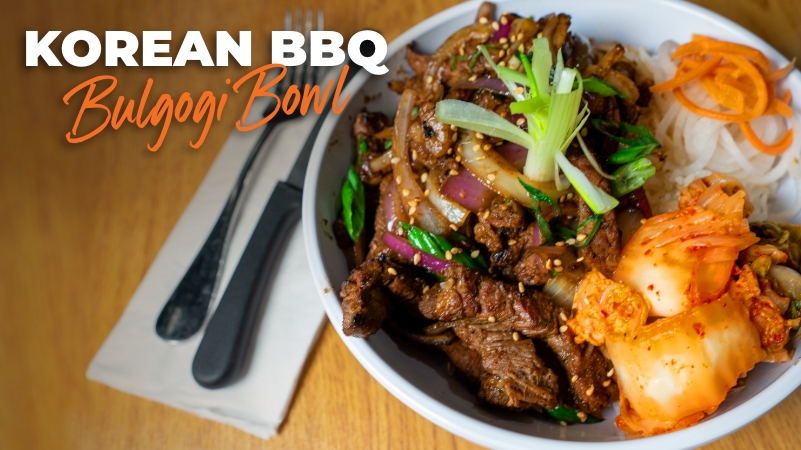 Korean BBQ Bulgogi Bowl
Ribeye marinated in our home-made Bulgogi Sauce and served with Kimchi and Daikon on rice, salad or both.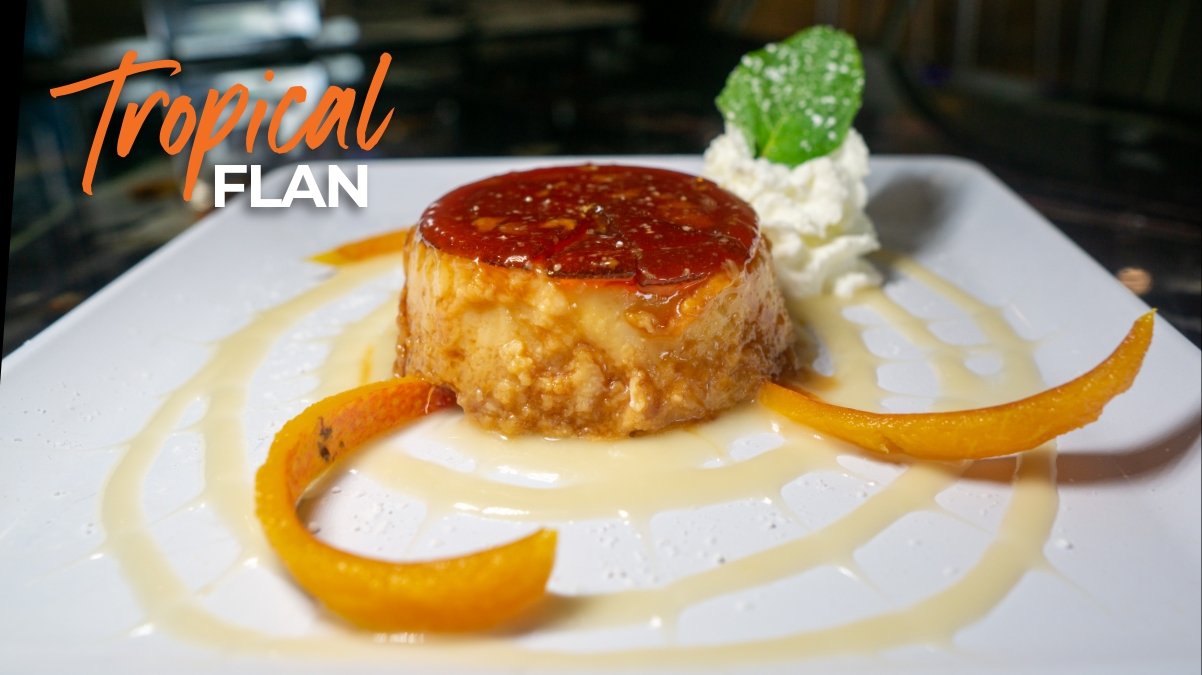 Tropical Flan
A delectable tropical flan made with cantaloupe, mango and honeydew served with a coconut rum mango sauce.