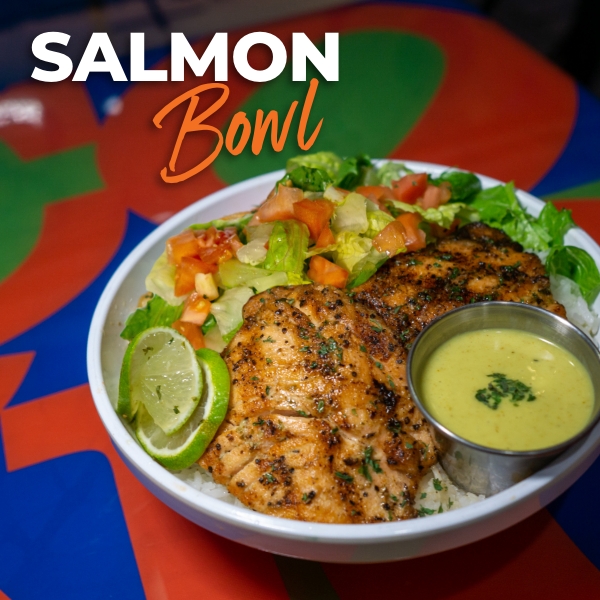 Salmon Bowl
Three perfectly seared fillets in our homemade garlic butter. Pick your base of Rice, salad or both and a Drastix Sauce on the side.
1849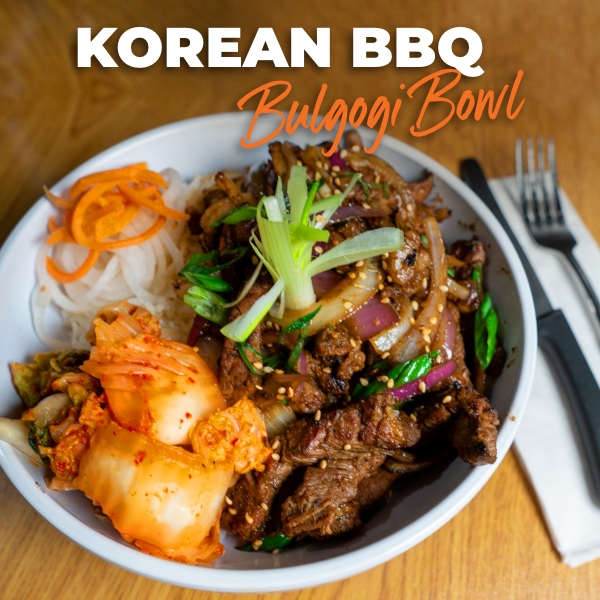 Korean BBQ Bulgogi Bowl
Ribeye marinated in our home-made Korean Bulgogi Sauce and served with spicy Kimchi and pickled Daikon on rice, salad or both.
1699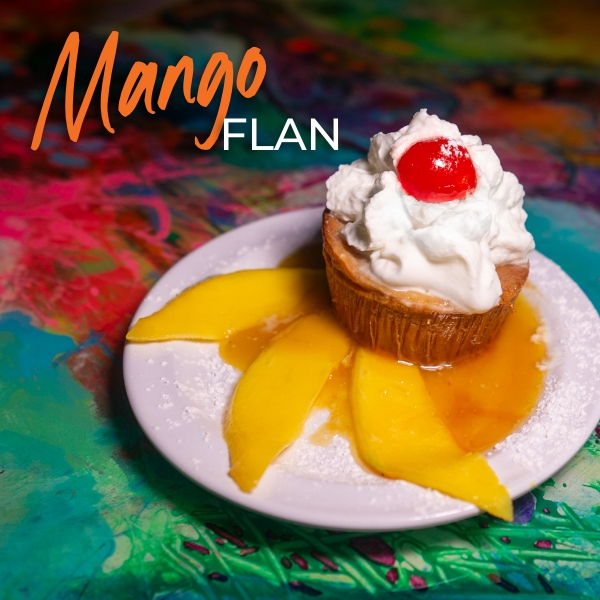 Mango Flan 2
The perfect blend of tropical mango bliss and creamy decadence that will satisfy any sweet tooth.
649