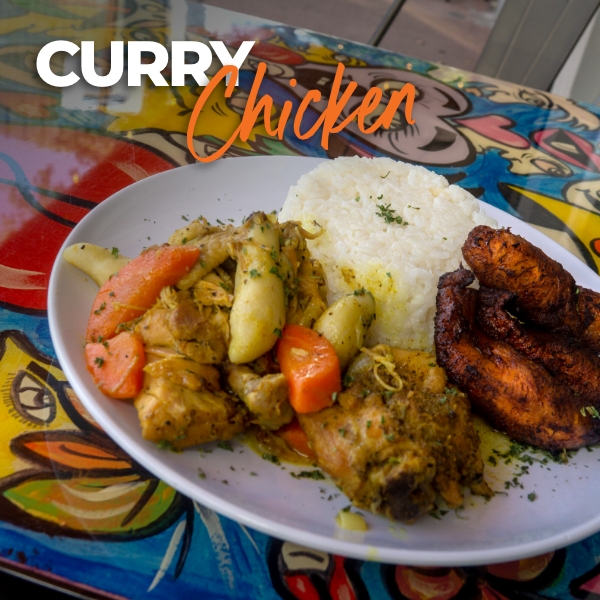 Curry Chicken
Slow-simmered chicken in a delicious blend of curry seasoning and spices. It comes with dumplings, carrots and a side of sweet plantains.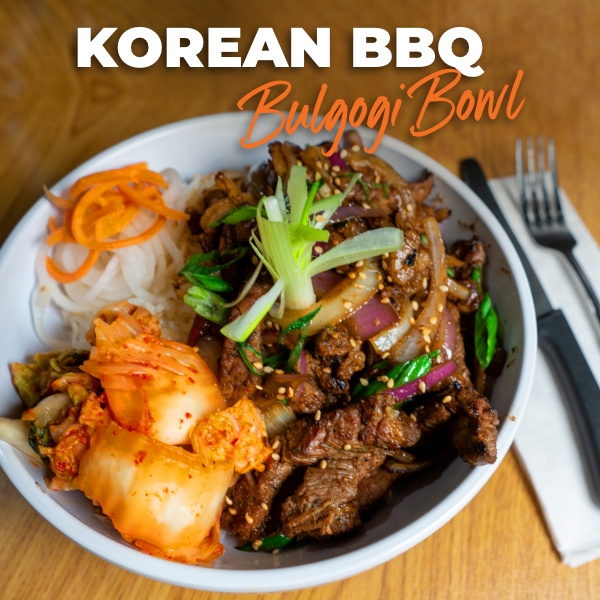 Korean BBQ Bulgogi Bowl
Ribeye steak marinated in our home-made Bulgogi Sauce and served with a side of spicy Kimchi and sweet Daikon Salad for an unexpected flavor party in your mouth.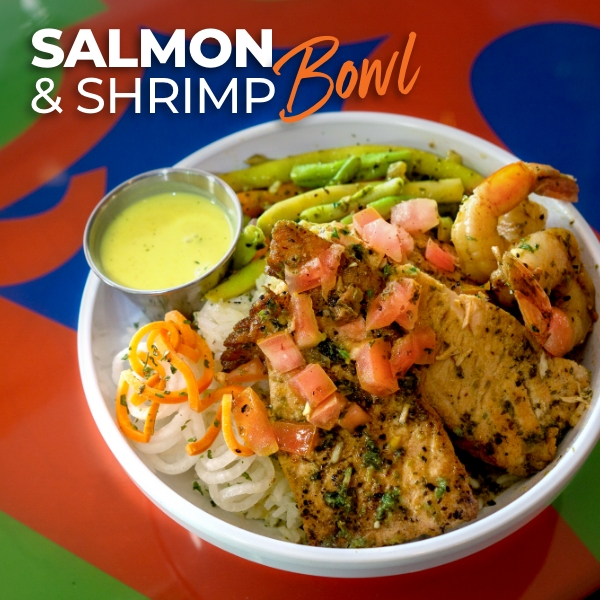 Salmon & Shrimp Bowl
Salmon fillets seared in our garlic butter and served with shrimp, green beans and Daikon. Choose a sauce and your base for this delicious bowl.